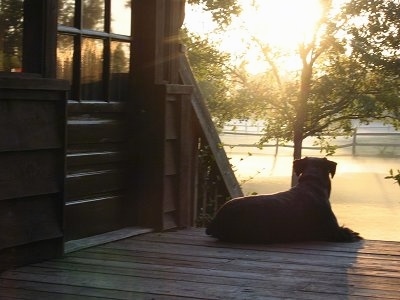 As Holy Week draws near, I find myself sitting with Matthew 26:36-53. Jesus has celebrated the passover meal with his disciples and he has gone to the garden to pray. He tells Peter and that his soul is overwhelmed with sorrow to the point of death… and he invites  him to stay  and keep watch.
It intrigues me that Jesus needed community in those final moments. He extended the invitation to three of his disciples and friends to companion him during one of the most difficult and intimate times in his life. How were they to companion? By simply being prayerfully present.
He leaves them there to go and plead with God… If it is possible may this cup be taken from me… only to return and find that the Peter and the other have fallen asleep. How is it that they could so easily abandon their Lord and friend at such a crucial time in his life? Jesus' question to them reflects the same incredulity, "Could you not keep watch with me one hour?"
We may gawk a little at the notion that the disciple were not able to stay awake and pray for Jesus at such a significant moment. Truth be told, for many of us, it is hard to manage  to keep watch for an hour during good and normal times. And yet, it seems that God invites us to keep watch for his presence and prayerful about fresh revelation.
Jesus continues to work among us here on earth inviting us to companion him… sometimes we get to do some really exciting and wonderful things. But other times, more often than not, he invite us to join him by simply being prayerfully present. I am not sure things have changed too much for us over the years… most of us find ourselves sleeping, both literally and figuratively.
How are you keeping watch?
https://secureservercdn.net/198.71.233.150/5km.bea.myftpupload.com/wp-content/uploads/2015/06/logo-new-print-300x61.png
0
0
Beth
https://secureservercdn.net/198.71.233.150/5km.bea.myftpupload.com/wp-content/uploads/2015/06/logo-new-print-300x61.png
Beth
2011-04-04 14:51:45
2011-04-04 14:51:45
Waiting with Jesus